Browse our Ready-to-Wear Selection
---
About Us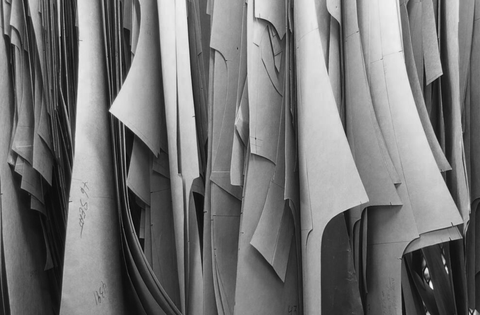 BESPOKE
Offering some of the finest cloths from England, Scotland, Ireland, Italy and Switzerland, we handcraft each of our bespoke suits to your exact measurements. We have an elegant house cut that best represents us, but we also have the ability to create whatever you desire. Discover our Made-to-Measure and Bespoke programs for both men and women to learn more.
Discover our gallery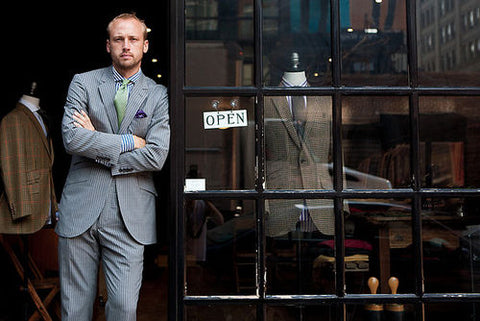 PRESS
"I hope that what translates to people is that everything is subtle. I didn't want to be too anything; not too modern, not too staid. A lawyer can wear this in court, or a guy who's more rock'n'roll, and neither will feel out of place."
BROWSE